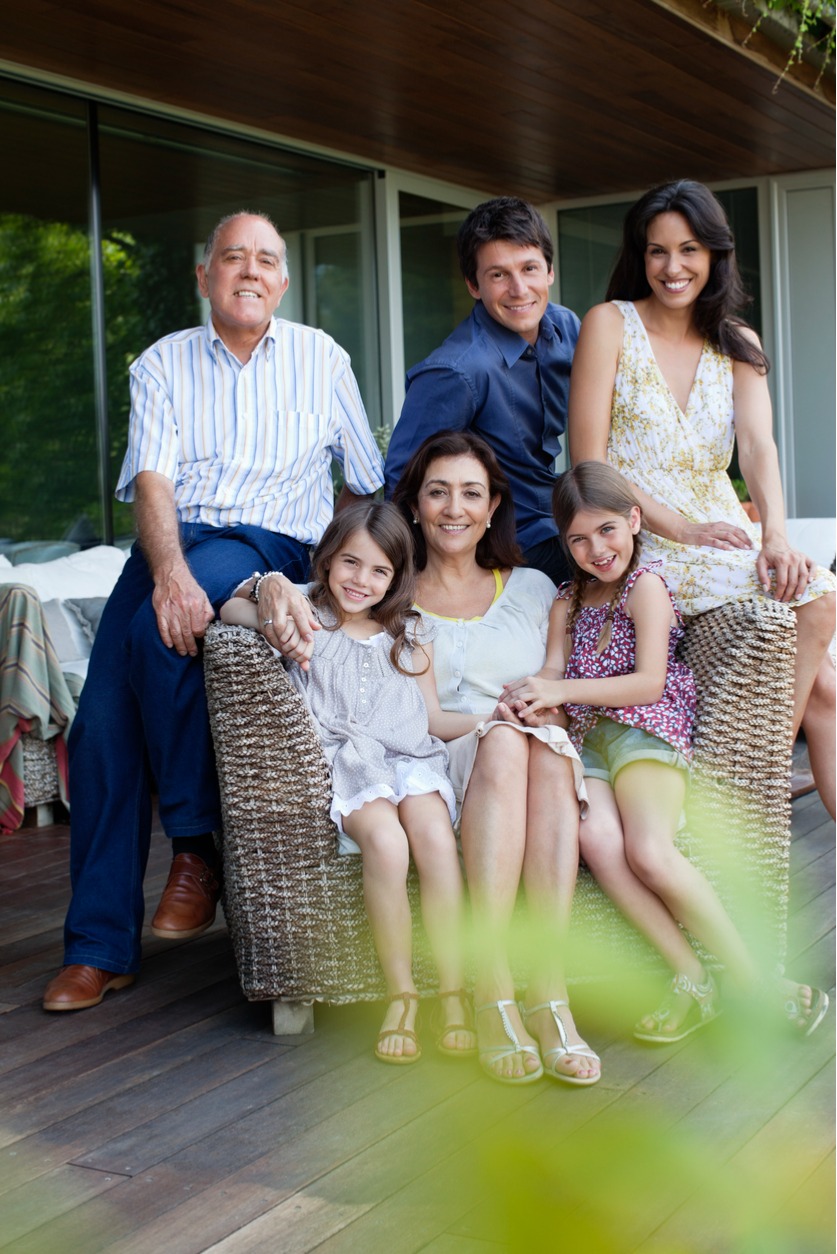 We All Start Somewhere
Our goal is to help everyone retire well. Big or small, we believe in helping everyone because we all start somewhere in life. We build a relationship with you and your family one step at a time along the road to your retirement goals.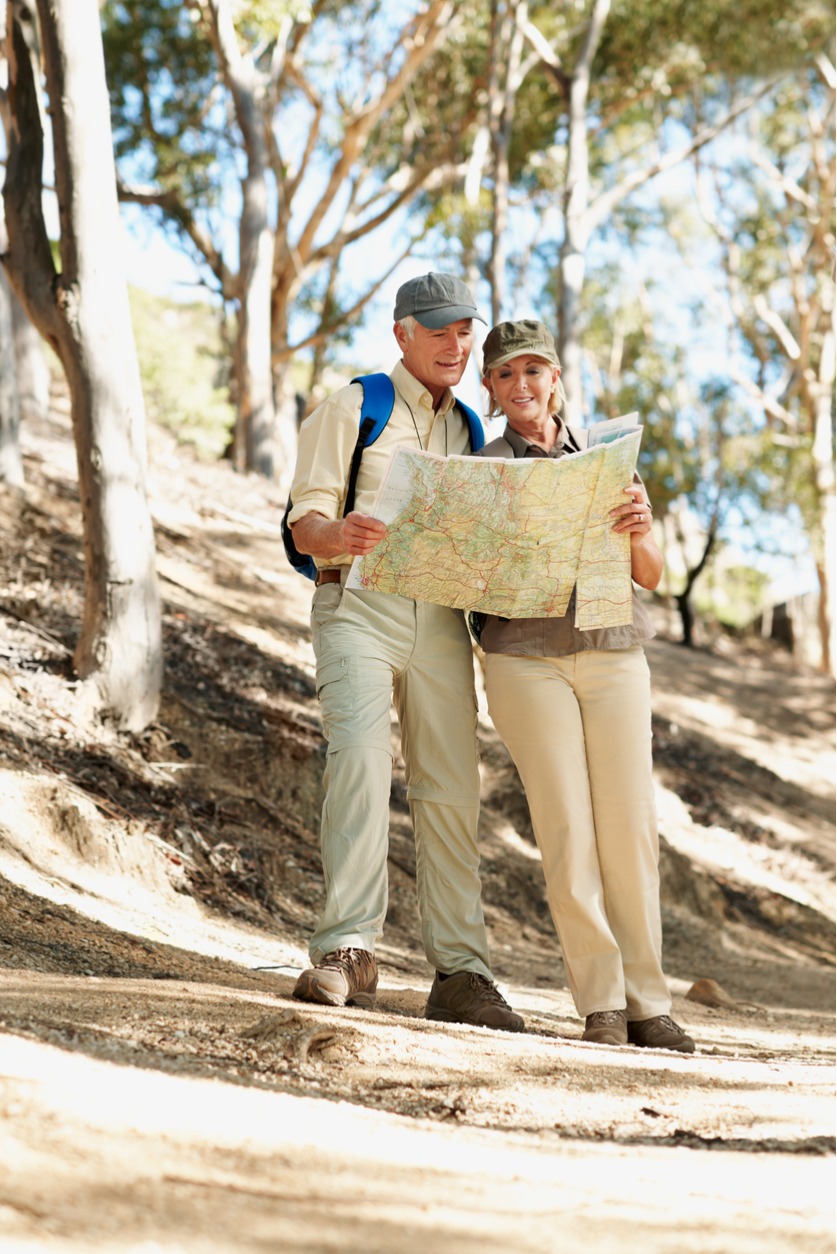 Our Firm
Best Invests' clients receive the personal attention that only a boutique advisory firm can provide. They understand that we're available to help not just with investing but virtually any financial matter they face. Our commitment is to serve as your partner and advocate, dedicated to your overall financial success.
Know More
Independence and Objectivity
Best Invest is an independent Registered Investment Advisor. Here's why we believe that's important: Employees of marquee brokerage firms are typically expected to generate profits for their parent company which creates conflicts of interest. Since we only answer to our clients, this allows us to put their interests first and focus exclusively on their success.
Advisor Client relationship
Financial success is built on personal relationships. At Best Invest, we stay actively involved to provide continuous and consistent communication regarding your wealth plan and portfolio. You can expect to hear from us personally on a regular basis. In addition, you have unlimited and, in most cases, immediate access to our knowledgeable advisors and experienced support team.
Disciplined Approach
We employ independent analysis to select promising opportunities at any point in a market cycle. Our clients know at all times why their portfolio holds each specific investment. We never invest clients' money on a hunch, and we never blindly follow the lead of others. Rather, we are diligent in our homework and make educated and well-researched investment recommendations.
Let Us Help Guide Your Journey
We start by listening.
Your investment future is not predestined. Your past travels and your future destinations are the main drivers behind your journey and plotting a course that works for you. We're more than just financial planners --- we're advisors with broad business and industry experience, and we will be with you every step of the way. So, don't hesitate to call us and tell us what's on your mind.
Chart a Path
When you select us as your financial guide, we build a personal roadmap that takes you from your current destination and sets you on a path to your investment goals. With a close and ongoing relationship, we will work together to traverse any challenges and adjust course as needed to keep you on track.
Your Financial Guides
Helping you meet your goals is why we're here. The best way to reach your destination is by relying on a team who has been down this path before. When it's time for you to start your trek to retirement, let us help steer you through the road blocks and detours. Our success lies in your success, and we are well equipped to help you navigate through your financial journey.
Stay on Course
Whether you're just getting started on this journey or you're a veteran traveler, we'll help you and your family stay the course to reach your retirement goals. You set the destination, and we'll get you on the right path.
Testimonials*
John Fosdick has been my financial advisor since December 1999. He takes the time to work with me and my family personally to make recommendations based on our investment and retirement goals. I believe in the team at Best Invest and trust them to take care of my investment needs.
I've been a client of Brad's for years. If you're looking for someone to give you personalized financial advice, Best Invest is the company to use. They always find the time to fully explain all recommendations and answer all of your questions.
Our Office
Our Office:
16118 Via Shavano, Suite 100
San Antonio, TX 78249
Phone: 210-888-2820
Fax: 210-888-2821
Email: Info@Bestinvestsa.com