FINANCIAL PLANNING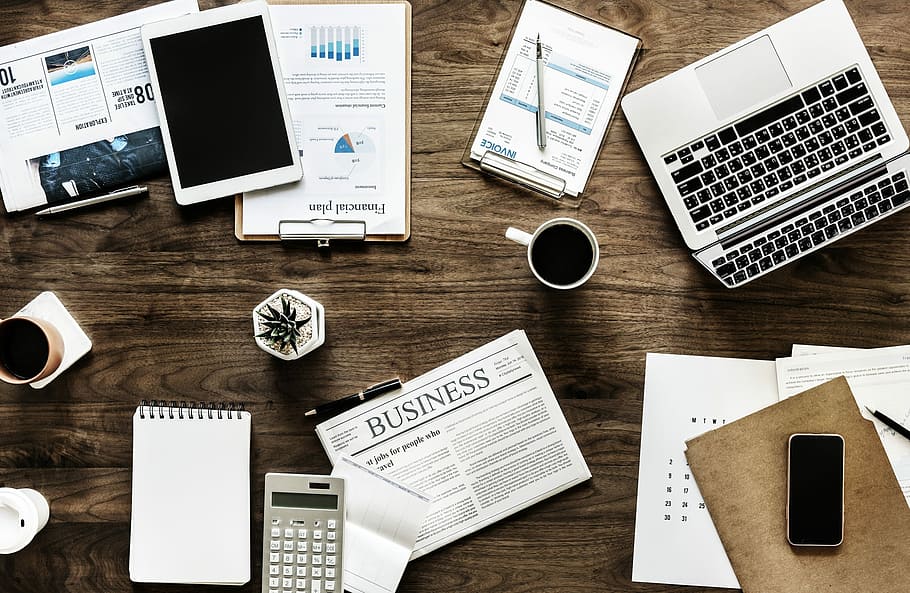 Financial Planning is a process of ascertaining a client's financial goals and developing a plan for pursuing those goals with ongoing and periodic reviews, making adjustments as necessary when there are changes in the client's financial profile. We can develop a financial plan tailored to your specific financial situation to help keep you on the appropriate path to achieve your goals.

RETIREMENT PLANNING
Saving enough in order to live comfortably in your retirement should be the goal of every individual. With rising costs that are unpredictable, it has become quite difficult to determine how much money will be needed and social security alone cannot adequately meet all your retirement income needs. Let us help you to develop a retirement strategy and saving plan. If you already have a plan in place, we can review your plan and make adjustments to ensure that your current investments and allocation keep you on track to meet your financial needs during your retirement.
We offer:
Retirement Plan Rollovers
Traditional IRA
Roth IRA
SIMPLE IRA
Profit sharing plans
Defined benefit plans
401(k) plans
By understanding your business and your goals, we can quickly pinpoint plan providers and administrators that are a good fit for you. We also help design your plan so that it's tailored to your requirements.

SOCIAL SECURITY MAXIMIZATION
For those who are already retired or approaching retirement, deciding when to start receiving your social security benefits may seem obvious but there are factors that can affect the amount of benefits you end up receiving. We can help you sift through the rules and maximize your social security income.1
EMPLOYEE EDUCATION AND ADVICE
We also provide education to help employees make the most of the plan you've chosen to provide. And our advisory services are available to help individual clients reach investment goals within their retirement accounts. Our guidance includes:
Asset allocation

2

: How to diversify your portfolio across asset classes to help achieve your goals and minimize risk.
Investment recommendations: We provide guidance about choosing individual funds and other investments within your asset allocations.
Rebalancing: Market changes and other factors can push your asset allocation from its original balance. We monitor your portfolio and recommend periodic rebalancing to help ensure you maintain an optimum mix of investments.
At Best Invest, we proudly serve as our clients' advocate in both selecting a retirement plan and making sure that it's used to its maximum benefit.
COLLEGE FUNDING
Every parent understands the need to save money to cover the costs of a college education for a child, but not every parent understands the options available to them to fund such an important event in the child's life. Poor planning can force parents to cut back on everyday living expenses, liquidate retirement plans, borrow from insurance policies, mortgage their homes, and even seek additional employment to fund college costs. There are better options available. Let us help you explore your options and develop a plan to help meet this very important goal.
Programs Available:
529 College Savings Plans/Qualified Tuition Program (QTP)
Coverdell Education Savings Account
1Best Invest and its affiliates do not provide tax, legal or accounting advice. This material is for informational purposes only, and is not intended to provide, and should not be relied on for, tax, legal or accounting advice. You should consult your own tax, legal and accounting advisors before engaging in any transaction.
No government agency has approved this information.
2Asset allocation, diversification, and rebalancing do not ensure a profit or protect against loss in declining markets.